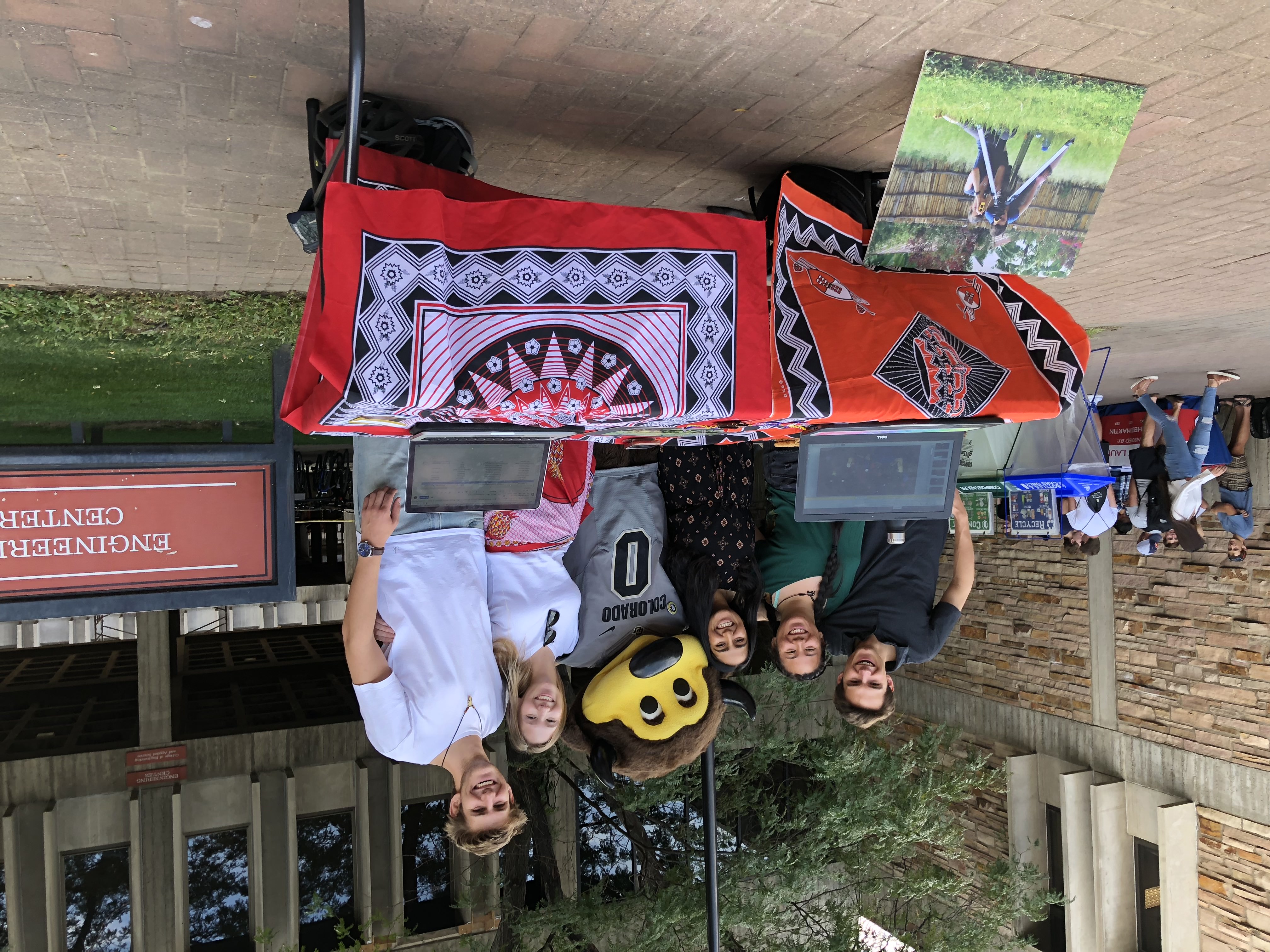 About This Course
This course focuses on the details of running the on-campus portion of a Bridge Project. It will take you through the organizational structures of various campus operation modes (for-credit, club, etc...) and provide examples for how other teams have run their chapters in the past. This course also discusses the important step of travel preparation.
Requirements
It is required that you previously have taken the Bridge Program Introduction course before this course.
Course Staff
Brenton Kreiger
Bridge Program Coordinator
Brittany Margritz
In-Country Manager (Eswatini)
2020 Summer Interns
Alex Fine, Ahad Naeem, Alexandra Guevara, Gopi Ramanathan, Woodley Burrow, and Sarah Wan.
Frequently Asked Questions
What web browser should I use?
The Open edX platform works best with current versions of Chrome, Edge, Firefox, Internet Explorer, or Safari.
See our list of supported browsers for the most up-to-date information.
Who should take this course?
This course is required by all students on University Teams in the EIA Bridge Program.